Insight in Kochi
Welcome aboard to Insight International, the top study-abroad consultancy in Kochi devoted to facilitating international education at its finest grade. Since our establishment in 2021 in Kochi, we strive to ensure that no study-abroad dream goes unmet. Highest in terms of staff count, our overseas education consultancy office in Kochi is the largest among the eight offices spread out across Kerala and Canada with state-of-the-art facilities equipped to host delegate conferences, spot assessments and aid for university interviews.
Connectivity
Situated 2.4 km away from Palarivattom Metro Station, barely 190 metres from Chakkarapparambu Bus Stop, our study abroad consultancy office is ideally located at the metropolitan heart of the most dynamic city of Kochi, making it easily accessible. Feel free to walk into our office for any queries or concerns regarding studying abroad.
The Best Abroad Education Consultant in Kochi
Firmly allied with over 500 world-ranked universities across the globe, reap the best from an extensive course range of 90,000+ programs. We offer a comprehensive list of study-abroad services, ensuring a smooth admission processing and transition to over 29 countries, including Canada, Australia, the UK, the US, Ireland, France and other European Countries. Our all-inclusive range of services covers free profile assessment, travel and accommodation support, educational loan assistance, IELTS/OET coaching and SOP assistance. Since our inception, we have catered to more than 45,000+ students assisting them to mould a remarkable future in terms of both career and living. We received the Best Foreign Education Brand Award at Inspiring Brand Awards 2K21 from Mrs Beena Kannan for being the best overseas education consultancy while bagged the Edu Excellence Award 2k22 from the Honourable Higher Education Minister, Mrs R Bindhu, in the consecutive year. With our strong-willed attempts to provide the best, we have been recognized and accredited by ICEF, NAFSA, EAIE, and Education New Zealand.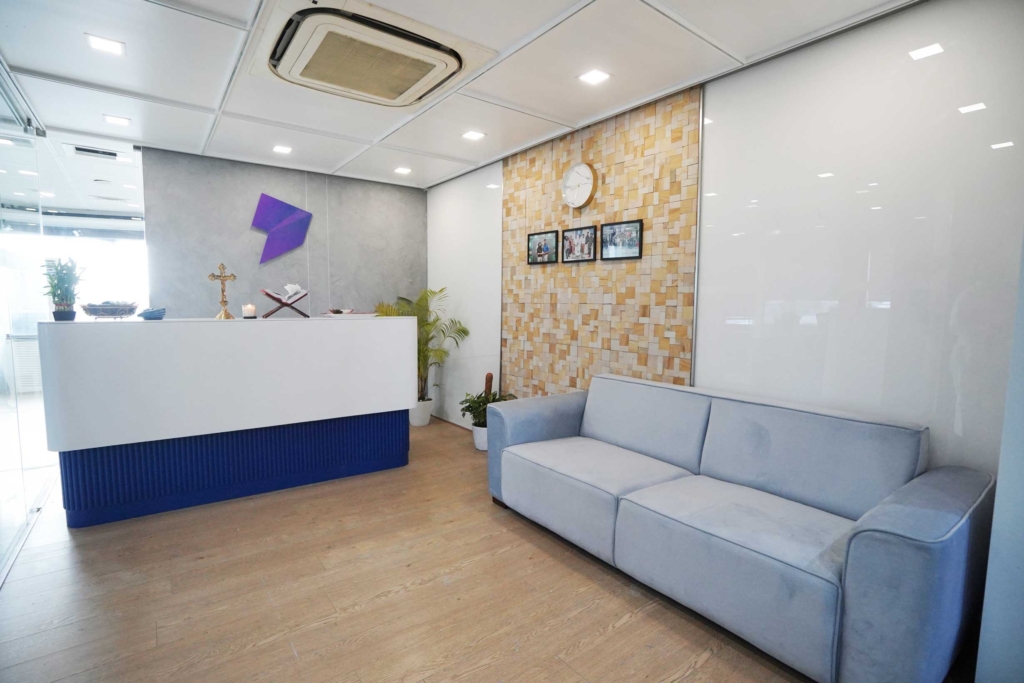 Best Study Abroad Consultancy in Kochi
Nothing is impossible at Insight International, for we find a way to make it possible. We strive to make overseas education a dream come true for all regardless of academic, financial or career background. International education, a much sought-after dream among students aiming to draw a prominent career path, has been on the rise for the past decade. If you are one among those who wish to go abroad and start an exciting life ahead, then step in. Explore the top countries to study abroad and get authentic guidance from experts in the overseas education industry with over 7 years of experience noted for offering the best study abroad services in Kochi.

Book a Free Counseling Session


Insight International Study Abroad Pvt. Ltd.
3rd Floor, Travancore Builders, NH By Pass, Chakkaraparambu, Vennala, Kochi, Ernakulam, Kerala 682032
Contact Us: +91 95448 02200
Contact Us